Be a Bone Builder
Be a Bone Builder is a 30 minute lesson that teaches kindergarten students about calcium and the importance of including calcium-rich food in their diet using My Plate, the importance of engaging in  daily physical activity, and how to safely get enough vitamin D. Along with presenting the Be a Bone Builder lesson, we will provide each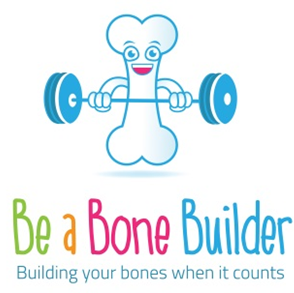 participating kindergarten teacher supplemental teaching materials and suggestions for how to continue the lesson in the classroom. Also, each student will receive a take-home Parent Packet with information, and a Family Activities calendar to promote building bones at home.
For more information about the Be a Bone Builder program please contact Michelle Estrada, Family and Consumer Science Agent at (919) 731-1518 or anna.estrada@waynegov.com
Was the information on this page helpful?